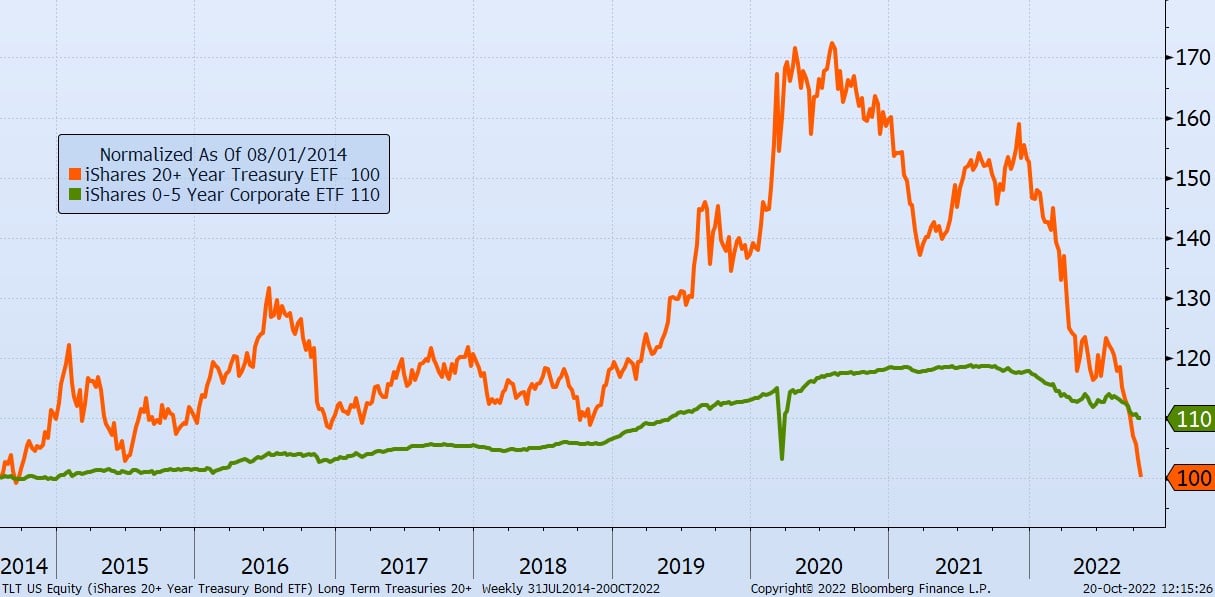 It's been a challenging few years for Long-Term Treasury Bonds, which are defined as bonds that have maturities of 20+ years and are noted in orange on today's Chart of the Day. Since 2020, they have lost 42% of their value, erasing all the accumulated value for the last six years.
You may recall the theory that on a long enough timeline, many investments will have a similar risk adjusted return. In the short term, the green line highlights this idea. It is our largest bond holding, which consists of 0-5 Year Corporate Bonds. Over the same time period, it produced a slightly higher return with less volatility.
Then again, we don't know how this match-up will end up since we'll have to wait another 20+ years to see the outcome, since that is how long it will be before the last of the Long-Term Treasury Bonds mature.
About the Author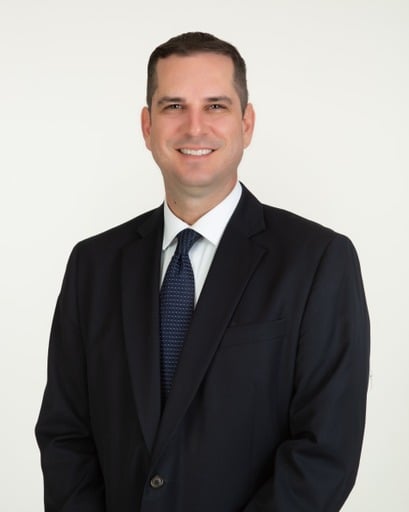 Samuel A. Kiburz
Samuel serves as Senior Vice President, Chief Investment Officer for the Crews family of banks. He manages the individual investment holdings of his clients, including individuals, families, foundations, and institutions throughout the State of Florida. Samuel has been involved in banking since 1996 and has more than 20 years experience working in wealth management.
Investments are not a deposit or other obligation of, or guaranteed by, the bank, are not FDIC insured, not insured by any federal government agency, and are subject to investment risks, including possible loss of principal.