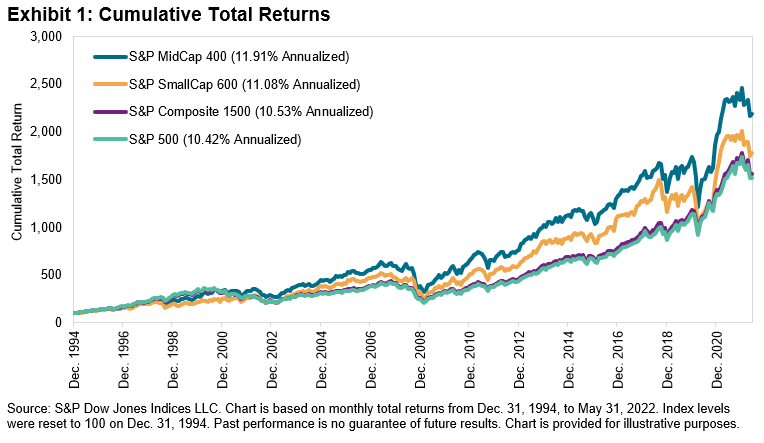 As of today, small- and mid-cap stocks on a year-to-date basis are performing better than their large-cap counterparts by 3% and 2%, respectively.

There is an ebb and flow but going all the way back to 1994 small- and mid-cap stocks have outperformed large-cap stocks by an annual 0.66% and 1.49%, respectively. Financial theory supports, and so far this year it is also true, that when you add them to your portfolio they lower your risk due to the additional diversification.

Since this follows our motto of obtaining the "highest returns, for the least amount of risk," we include small- and mid-cap stocks in all our portfolios.
About the Author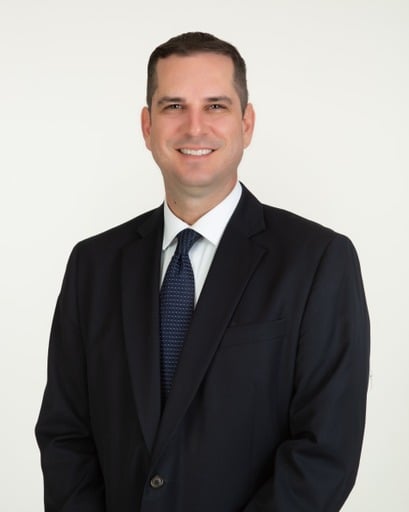 Samuel A. Kiburz
Samuel serves as Senior Vice President, Chief Investment Officer for the Crews family of banks. He manages the individual investment holdings of his clients, including individuals, families, foundations, and institutions throughout the State of Florida. Samuel has been involved in banking since 1996 and has more than 20 years experience working in wealth management.
Investments are not a deposit or other obligation of, or guaranteed by, the bank, are not FDIC insured, not insured by any federal government agency, and are subject to investment risks, including possible loss of principal.