Today's Chart of the Day is a Bloomberg chart of the U.S. Median Existing Home Price provided by the National Association of Realtors going all the way back to 1999.
The Wall Street Journal reported that even though sales fell 14% last year, the average home stayed on the market an incredibly short 14 days. This is the fewest amount of days since 2011, even with the current price increase to a record $416,000. This price is a 56% increase from the $266,000 just before COVID-19 in January 2020. This was all supposedly fueled by a lack of inventory in the housing market.
The past is not a predictor of the future, and the world was a different place back then, but there are still scars from The Great Recession. This is highlighted by the 4.5-year span from the peak in 2007 to the low in 2012 where home prices dropped 33%.
About the Author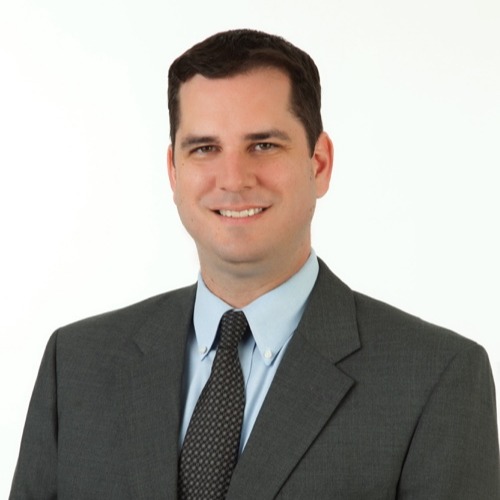 Samuel A. Kiburz
Samuel serves as Senior Vice President, Chief Investment Officer for the Crews family of banks. He manages the individual investment holdings of his clients, including individuals, families, foundations, and institutions throughout the State of Florida. Samuel has been involved in banking since 1996 and has more than 20 years experience working in wealth management.
Investments are not a deposit or other obligation of, or guaranteed by, the bank, are not FDIC insured, not insured by any federal government agency, and are subject to investment risks, including possible loss of principal.