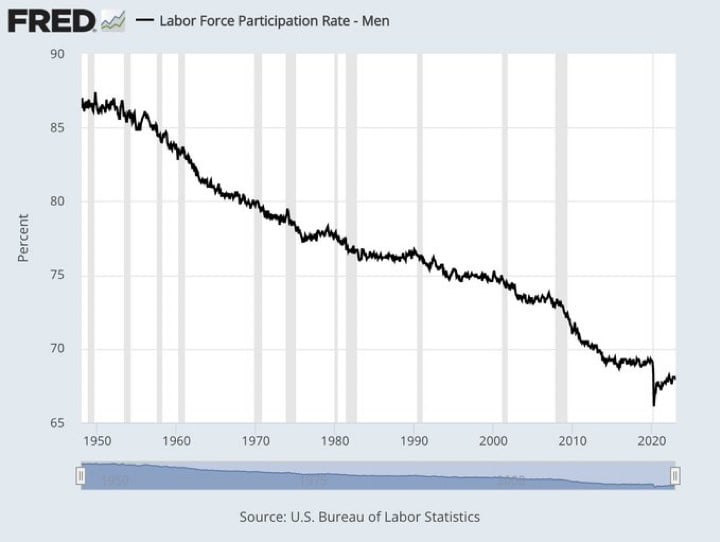 Today's Chart of the Day comes from FRED (Federal Reserve Economic Data), a fascinating website for charts of economic data. This chart shows the labor force participation rate for men going back to 1950. The percentage of able-bodied men between the ages of 18-65 working or actively looking for work went from 87%+ in the 1950's to only 68% as of January 2023.
There are hundreds of factors that go into this figure, but no matter the cause, the results are troubling, especially since we are not even back to the pre-pandemic levels.
About the Author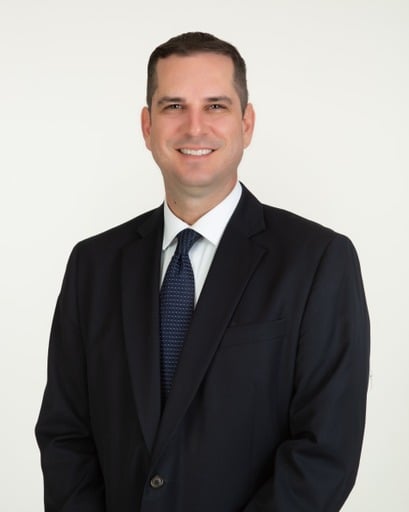 Samuel A. Kiburz
Samuel serves as Senior Vice President, Chief Investment Officer for the Crews family of banks. He manages the individual investment holdings of his clients, including individuals, families, foundations, and institutions throughout the State of Florida. Samuel has been involved in banking since 1996 and has more than 20 years experience working in wealth management.
Investments are not a deposit or other obligation of, or guaranteed by, the bank, are not FDIC insured, not insured by any federal government agency, and are subject to investment risks, including possible loss of principal.