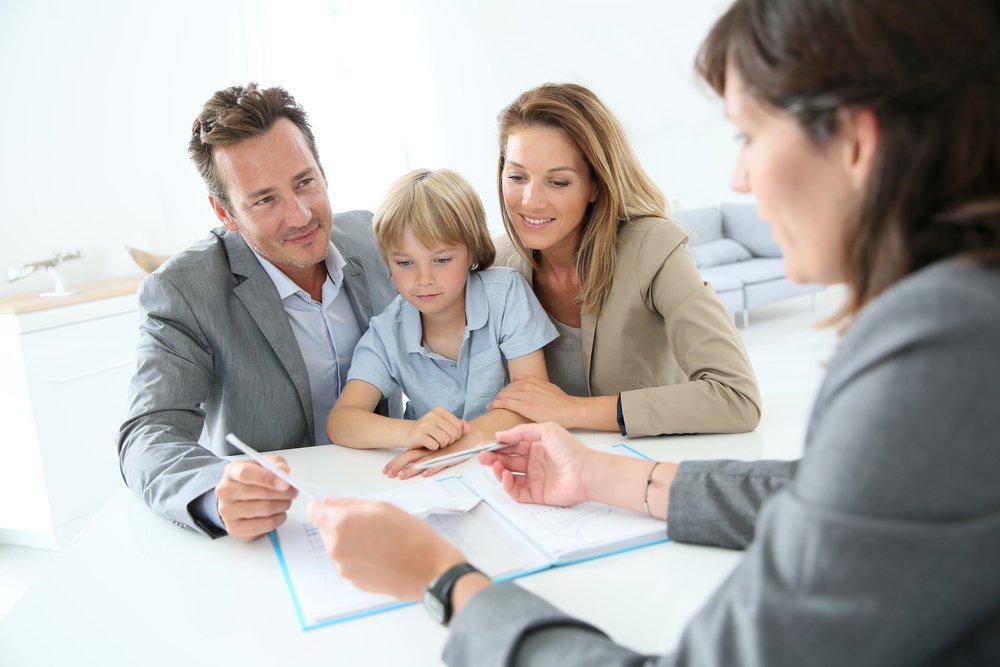 Owning your own piece of land comes with a whole slew of personal and financial benefits but it's easy to get held up on the home financing process. Therefore, we recommend that your personal finances are the first step to complete before you start driving around neighborhoods looking at For-Sale signs. That means figuring out how much home you can afford and choosing the right option for your home loan. Read on to learn more about the home mortgage process and what you can do to ensure your journey to home ownership is a smooth one.
Step 1: Find a Home Lender You Can Trust
Buying a home is one of the most significant financial decisions you'll make in your lifetime. It is something that can last anywhere from 15-30 years, and it's not something you can – or should – do on your own.
Unless you're paying cash, you'll need a mortgage. Look for a lender with experience, one who is familiar with the area you want to live and knows what houses are actually selling for, not just the asking prices.
Finding a trustworthy and competent mortgage lender is an important and often overlooked step of the home buying process. NerdWallet posted five tips for finding a mortgage lender. while NerdWallet uses tools and advice to provide assistance for financial decision-making.
Here's a synopsis of the two companies' tips for finding a mortgage lender:
Get your credit score in shape. A low credit score signals that lending to you is risky, which means a higher interest rate on your home loan. Generally, a score under 580, means you'll have a tough time qualifying for most types of mortgages. Your lender should be able to walk you through credit score challenges and opportunities.
Know the lending landscape. Banks, credit unions, mortgage companies, savings and loans, and mutual savings banks all can finance your home, sometimes at favorable interest rates. It might be a good idea to start with your bank's residential lenders, whose experience and knowledge of home sales in your area can be invaluable.
Make sure your lender offers programs like Federal Housing Administration (FHA) loans or United States Department of Veterans Affairs (VA) mortgages. [Charlotte State Bank & Trust's experienced lending team offers a variety of mortgage loans with terms that fit lenders' financial needs.]
Get pre-approved. Having a mortgage pre-approval letter is a necessity these days. It will provide you with a clear idea of how much home you can afford, and it will help your offer stand out amongst the competition. When you're ready to make an offer on a home, lenders will already have the information they need to process your home loan.
Compare rates. Once you have several quotes in hand, compare costs and decide which one makes the most financial sense for you. Use your research as leverage to negotiate for the best mortgage rates possible. Of course, there's more to finding a good lender than picking the lowest rate, but the total interest you pay over the life of the loan is a big figure, and a low rate can save you thousands of dollars. Avoid lenders who get paid on commission, so you won't have to worry that your mortgage lender is locking you into a huge financial commitment in order to make their own mortgage payment for the month.
Ask the right questions and read the fine print. Narrow your choices by asking for lender referrals from friends, family, or by reading online reviews. Once you have a list of lenders, find out how they communicate with clients (email, text, phone calls, in person) and how quickly they respond to messages. Find out their turnaround times on pre-approval, appraisal and closing, what fees you will be responsible for at closing, and their down payment requirements. Asking questions is also a great way to gain insight into the lender's level of professionalism and communication skills. Remember, you'll be sharing a lot of personal information and placing a lot of trust in this person. Do your due diligence and you'll find the right lender for you.
Step 2: Find A Real Estate Agent You Can Trust
Real estate agents are often a terrific resource for getting suggestions regarding a number of home-buying issues. They will know which mortgage lenders are trustworthy and who does the best job of completing the process in a timely fashion.
Working with a top agent can go a long way in ensuring you get the best price in the market. A good agent will help you through all steps of the process and answer the technical, tactical, and financial questions that are sure to arise, so you don't have to waste hours Googling into the abyss. A good real estate agent will also have a clear handle on the ins and outs of the housing market in your area.
Bankrate, which provides product comparison tools, calculators and educational content to help consumers make smarter financial decisions, says there's no shortage of real estate agents vying for you via online ads, postcards and yard signs, but with so many professionals to choose from, finding the right one can feel overwhelming.
Here are a few Bankrate tips:
Talk to a lender before you hire a real estate agent. Learn how much you can afford and get preapproved before you start looking for homes.
Get referrals from your network, including friends and family. Look for a real estate agent who is a Realtor with a capital R. That means he or she is a member of the National Association of Realtors (NAR) and have formally agreed to abide by the group's code of ethics.
Research potential candidates' online presence, including websites, social media accounts and online reviews. You should also vet candidates with state real estate regulator and Better Business Bureau.
Interview at least three real estate agents. "See how polished and professional their proposal is," says Katherine Hutt, a spokesperson with the Better Business Bureau. "The more effort they put into a presentation for you, the more effort they'll put into presentations when they're working for you. You want someone who is really savvy."
The Process of Applying for a Home Mortgage
When you're applying for a mortgage, loan information is key, says the Federal Deposit Insurance Corp. (FDIC). By gathering as much knowledge as you can about mortgages before you apply, you can confidently navigate this process. The Consumer Financial Protection Bureau (CFPB) is another helpful resource, particularly its Home Loan Toolkit, which is available for download.
Once you've found your dream home and agreed with the seller on a price, you will sign a purchase agreement, which stipulates the price and the target closing date, among many other details. You may be required to pay an agreed-upon amount known as "earnest money," into an escrow account as a good-faith gesture and deposit.
What Types of Home Loans are Available to Home Buyers?
Your trusted lender may have already discussed the type of mortgages available to you:
Fixed-rate mortgages, in which the interest rate stays the same throughout the life of the loan, in most cases 15 to 30 years.
Adjustable-rate mortgages (ARMs), where the interest rate will change to reflect current market rates after a set period of time, usually from one to 10 years.
Within these two broad categories are a variety of loan products:
Construction-to-permanent (CP) loans.
If you're building your home rather than buying an existing structure, you might consider this option. In this type of financing, a construction loan is converted to a mortgage loan after the certificate of occupancy is issued.
CP loans typically require interest-only payments during construction and become due upon completion. The advantage is that buyers only have to have one application and one closing. When construction is complete, the loan converts to a permanent mortgage, with scheduled monthly payments of principal and interest plus escrow, if applicable.
With a CP loan, you have the flexibility to modify the plans and increase the loan amount during the project. In addition, mortgage rates for CP loans are often lower than they are for existing homes.
FHA loans.
The FHA insures private loans that are issued for new and existing housing, including single family homes, multi-family homes, and manufactured homes. It is the largest insurer of mortgages in the world, insuring over 34 million properties in its 73-year history.
FHA loans usually have lower down payments and easier credit qualifications than conventional loans.
VA loans.
The Department of Veterans Affairs provides guaranteed loans to veterans, active duty military, reservists and members of the National Guard. These loans allow for 100 percent financing, with no down payment, no prepayment penalty and no need for mortgage insurance.
United States Department of Agriculture (USDA) loans.
This federal government agency provides homeownership opportunities to low- and moderate-income rural Americans through several loan, grant, and loan guarantee programs. The programs also make funding available to individuals to finance vital improvements necessary to make their homes decent, safe, and sanitary.
There are many more federal, state and county programs available for first-time home buyers, not all of which are for low-income individuals. Some resources we recommend include USA.gov, State of Florida.com, Charlotte County Housing Services, Punta Gorda Housing Authority (for affordable housing), and Sarasota Housing Authority.
Talk to a Community Bank With Over 90 Years of Experience
Buying a home is a decision that affects your family and your finances. Therefore, it's important to have a team on your side that can help you find the home loan that works best for you. Our lending experts have been helping homeowners navigate the home loan process for over 90 years and we'd love the opportunity to include your family in the Crews Family of Banks. Please contact us to get in touch with our lending experts today.
About the Author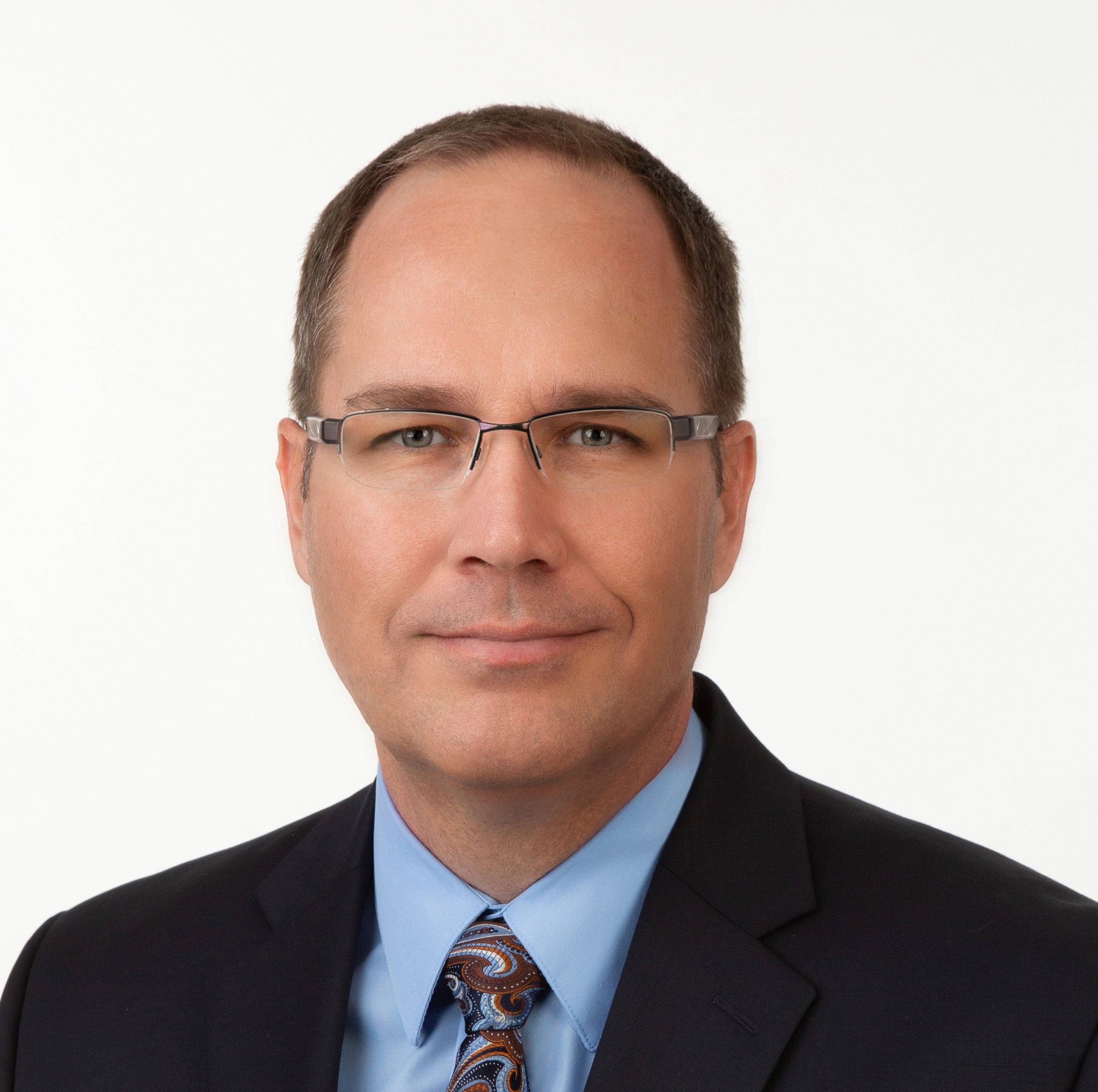 Jamey Dodson
As Crews Banking Corporation Residential Lending Director, Jamey Dodson supervises residential lending operations at all four Crews family banks: Charlotte State Bank & Trust, Crews Bank & Trust, Englewood Bank & Trust, and Wauchula States Bank. He has been in banking more than 30 years and has held positions at community and regional banks in business and mortgage lending, loan operations, and sales. A lifelong resident of Manatee County, Jamey joined Crews Bank & Trust as a vice president and lending officer in 2018. He graduated from Manatee Community College and earned a bachelor's degree in finance at the University of South Florida. He actively serves the community and holds board positions for several nonprofit organizations.