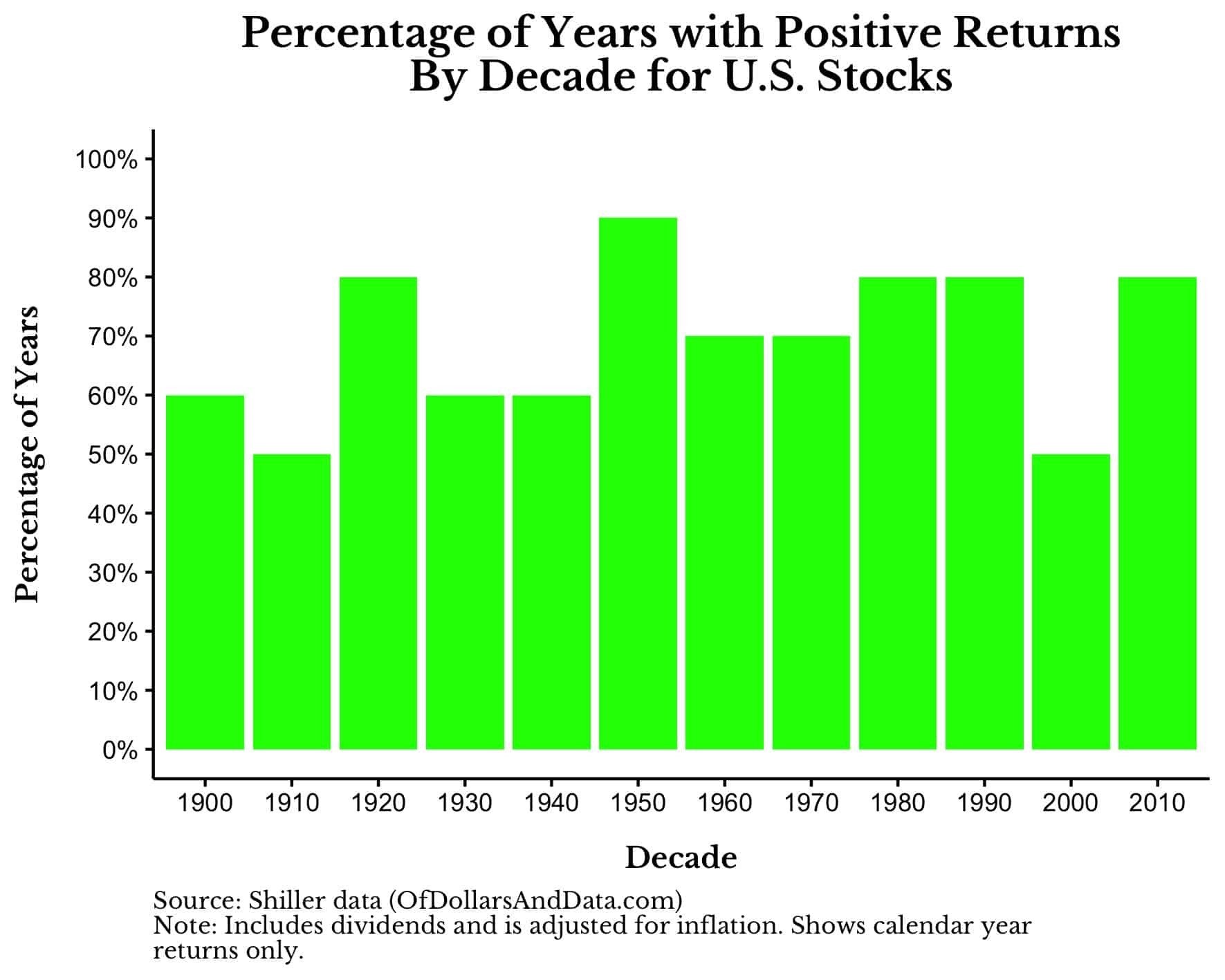 Today's Chart of the Day comes from OfDollarsAndData.com and shows the percentage of years with positive returns per 10-year spans going back to 1900.
You can see that the average is around 70% of the time, meaning that seven out of every 10-year span ends positive.
The past is no predictor, and we don't know what new challenges 2023 will hold, but the article the chart comes from provides a few studies that show following a big down year like 2022, it is more likely to be positive than negative.
About the Author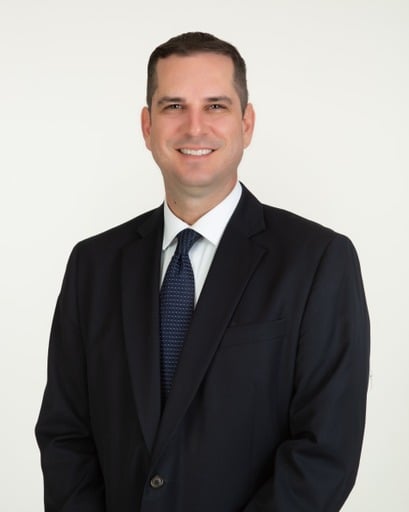 Samuel A. Kiburz
Samuel serves as Senior Vice President, Chief Investment Officer for the Crews family of banks. He manages the individual investment holdings of his clients, including individuals, families, foundations, and institutions throughout the State of Florida. Samuel has been involved in banking since 1996 and has more than 20 years experience working in wealth management.
Investments are not a deposit or other obligation of, or guaranteed by, the bank, are not FDIC insured, not insured by any federal government agency, and are subject to investment risks, including possible loss of principal.